P
ranic Healing, developed by Master Choa Kok Sui, is a simple, yet powerful and effective system of no-touch energy healing. It is based on the fundamental principles that the body is a self-repairing, living entity that possesses the ability to heal itself, and that the healing process is accelerated by increasing this life force that is readily available from the sun, air and ground to address physical and emotional imbalances.
Sui's background as a chemical engineer enabled him to create a tested and replicable system of easy-to-learn techniques that balance, harmonize and transform the body's energy processes. Pranic Healing requires no drugs or gadgets. Physical contact is not even required, because the practitioner is working on the energy body, not directly on the physical body.
Pranic Healing can also be conducted distantly. During a typical healing session, the client sits quietly in a comfortable chair with the Pranic Healer standing or sitting a few feet away. The Pranic Healer uses their hands and/or crystals (advanced healers only) to assess the energy body, clean the energy body to remove congested, obstructing energies, and then send fresh, clean prana (energy) into the body to facilitate healing.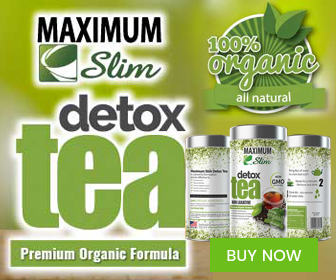 Kizzi Nkwocha is the editor of The Energy Healing Magazine and publisher of The Property Investor and Gold, Oil and Diamonds, the net's fastest growing wealth creation publication. Kizzi Nkwocha made his mark in the UK as a publicist, journalist and social media pioneer. As a widely respected and successful media consultant he has represented a diverse range of clients including the King of Uganda, and Amnesty International. Nkwocha has also become a well-known personality on both radio and television. He has been the focus of a Channel 4 documentary on publicity and has hosted his own talk show, London Line, on Sky TV. He has also produced and presented both radio and TV shows in Cyprus and Spain.