Athena Publishing is producing a book showcasing amazing entrepreneurs. Can you write a chapter?
We would like to feature businessmen and women who have either innovated or introduced a new product or service, individuals who have made an impact within their organisation through their own individual achievement. Or perhaps they have successfully started their own business and made it grow, changed their industry for the better or mentored others.
We're also interested in entrepreneurs who have succeeded against the odds. The businessman or woman can be part of a large or small organisation or even working as a consultant.   Entrepreneur (working title) will be produced by as a digital publication and paperback. It will be distributed through Amazon,, Kobo Books and the Mithra Publishing and Athena Publishing websites.
If you would like to contribute a chapter to Entrepreneur, please get in touch.
Co-author requirements:
Must have experience of being an entrepreneur
Must have have been in business for at least five years
Deadline for chapters:
April 27th 2015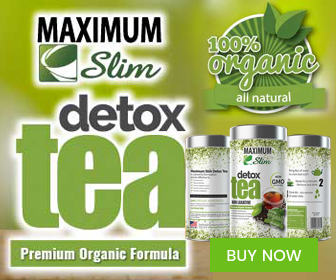 Kizzi Nkwocha is the editor of The Energy Healing Magazine and publisher of The Property Investor and Gold, Oil and Diamonds, the net's fastest growing wealth creation publication. Kizzi Nkwocha made his mark in the UK as a publicist, journalist and social media pioneer. As a widely respected and successful media consultant he has represented a diverse range of clients including the King of Uganda, and Amnesty International. Nkwocha has also become a well-known personality on both radio and television. He has been the focus of a Channel 4 documentary on publicity and has hosted his own talk show, London Line, on Sky TV. He has also produced and presented both radio and TV shows in Cyprus and Spain.