Next Gen Trader is looking for both new and experienced traders who can share their practical experience with our readers. Your thoughts and observations matter because you have actually walked the walk and mastered the art (and science) of trading. And you want to share your knowledge by writing articles combining common sense and sound business understanding with inspiration and vision. Our mission is to
demystify the trading world and its processes
promote the growth of day trading and new trading technology
facilitate the exchange of ideas between seasoned and successful professional traders.
Our editorial mandate is to provide a valuable platform for important and disruptive new market perspectives. If you would like to write a regular or one-off article for Next Gen Trader, or contribute to the magazine in any other way, please email the editor at ngteditor@email.com.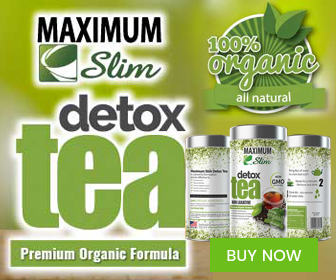 $5 off your first order on Amoils.com
Kizzi Nkwocha is the editor of The Energy Healing Magazine and publisher of The Property Investor and Gold, Oil and Diamonds, the net's fastest growing wealth creation publication. Kizzi Nkwocha made his mark in the UK as a publicist, journalist and social media pioneer. As a widely respected and successful media consultant he has represented a diverse range of clients including the King of Uganda, and Amnesty International. Nkwocha has also become a well-known personality on both radio and television. He has been the focus of a Channel 4 documentary on publicity and has hosted his own talk show, London Line, on Sky TV. He has also produced and presented both radio and TV shows in Cyprus and Spain.