The Australian Property Place is looking for articles about how to buy, sell, manage, invest in or let properties in Australia.
Ideally we would like to hear from contributors who can provide well written, insightful and interesting features either as a once-off or on a regular basis. Our articles are aimed at providing advice and information to anyone thinking of investing, buying, selling, managing or renting a property in Australia.
We are also very interested in articles related to property investment in the different Australian cities.I
f you would like to be a contributor to The Australian Property Place please fill in the form below or e-mail our editor at editor@theaustralianpropertyplace.com and introduce yourself.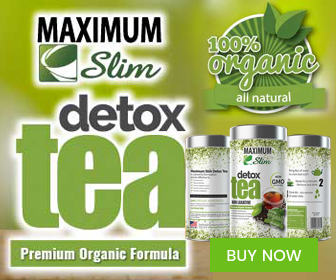 Kizzi Nkwocha is the editor of The Energy Healing Magazine and publisher of The Property Investor and Gold, Oil and Diamonds, the net's fastest growing wealth creation publication. Kizzi Nkwocha made his mark in the UK as a publicist, journalist and social media pioneer. As a widely respected and successful media consultant he has represented a diverse range of clients including the King of Uganda, and Amnesty International. Nkwocha has also become a well-known personality on both radio and television. He has been the focus of a Channel 4 documentary on publicity and has hosted his own talk show, London Line, on Sky TV. He has also produced and presented both radio and TV shows in Cyprus and Spain.