The Energy Healing Magazine is looking for articles exploring how we can improve our daily lives through mindfulness and conscious living.
Articles we are interested in should cover any of the following:
Mindfulness and meditation,  the law of attraction,  quantum physics,  the interconnection of all living things,  energy healing and alternative medicine.
In return for your article we will publish your bio and a link to your site.
If you would like to contribute an article to The Energy Healing Magazine  email ehmeditor@email.com  or fill in the form below.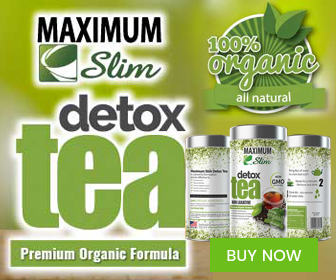 Kizzi Nkwocha is the editor of The Energy Healing Magazine and publisher of The Property Investor and Gold, Oil and Diamonds, the net's fastest growing wealth creation publication. Kizzi Nkwocha made his mark in the UK as a publicist, journalist and social media pioneer. As a widely respected and successful media consultant he has represented a diverse range of clients including the King of Uganda, and Amnesty International. Nkwocha has also become a well-known personality on both radio and television. He has been the focus of a Channel 4 documentary on publicity and has hosted his own talk show, London Line, on Sky TV. He has also produced and presented both radio and TV shows in Cyprus and Spain.