We are looking for contributors for a book about security.  Security 4.0 (working title) is the update to our 2013 publication,  Security 3.0  – a business to business book aimed at enterprise security leaders, senior decision makers within institutional sectors and government bodies with an interest in the security industry.
Topics we are covering include security trends, developments in video surveillance,   counter surveillance, tackling identity theft, edge storage, the evolution of image sensors, the future of intelligent communication, hosted video…and the list continues. Hopefully you can help us add to it. Security 4.0 will be produced as an ebook and a paperback. It will be promoted by our PR agency and marketed worldwide through Amazon, iBooks, Google Books and the publishers website.
Co-author requirements:
Must have practical experience of the security industry.
Deadline for chapters:
August 14 2016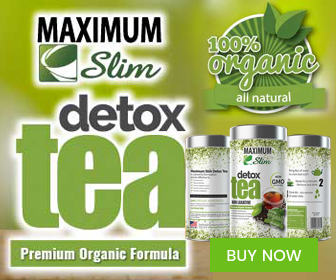 Kizzi Nkwocha is the editor of The Energy Healing Magazine and publisher of The Property Investor and Gold, Oil and Diamonds, the net's fastest growing wealth creation publication. Kizzi Nkwocha made his mark in the UK as a publicist, journalist and social media pioneer. As a widely respected and successful media consultant he has represented a diverse range of clients including the King of Uganda, and Amnesty International. Nkwocha has also become a well-known personality on both radio and television. He has been the focus of a Channel 4 documentary on publicity and has hosted his own talk show, London Line, on Sky TV. He has also produced and presented both radio and TV shows in Cyprus and Spain.