My Renovation Magazine is producing the definitive book on energy efficiency, sustainability and recycling.  Can you write a chapter?
The book, Energy Efficiency and Sustainability,  will be a practical guide to maximizing energy efficiency and sustainability in both the home and work place. Written by experts from around the world this book offers home owners and businesses alike thoughtful and insightful chapters on topics such as reducing your carbon footprint, recycling, renewable energy, sustainable heating and lighting.  We are also interested in chapters explaining developments and the use of solar energy both at home and at work.
Energy Efficiency and Sustainability will provide practical money and energy saving ideas that will help us meet the needs of today without compromising our ability to meet the needs of tomorrow.
Ideally we are looking for contributors with practical experience of either recycling, or energy saving ideas either professionally as a business or as individuals in the home.  We are also looking to work with sustainability consultants, environmental efficiency experts and retailers specialising in recycled products.
Deadline for chapters:
September 28th 2016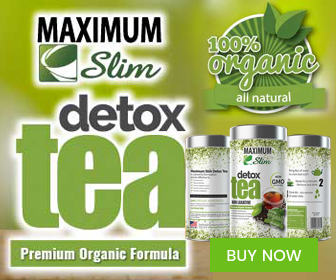 Kizzi Nkwocha is the editor of The Energy Healing Magazine and publisher of The Property Investor and Gold, Oil and Diamonds, the net's fastest growing wealth creation publication. Kizzi Nkwocha made his mark in the UK as a publicist, journalist and social media pioneer. As a widely respected and successful media consultant he has represented a diverse range of clients including the King of Uganda, and Amnesty International. Nkwocha has also become a well-known personality on both radio and television. He has been the focus of a Channel 4 documentary on publicity and has hosted his own talk show, London Line, on Sky TV. He has also produced and presented both radio and TV shows in Cyprus and Spain.