Amazon will open its second physical bookstore in a San Diego mall, opposite an Apple store and next to a Tesla store, reports The San Diego Union-Tribune. Signage erected outside the location says the bookstore is arriving "this summer," confirming rumors of the new location sparked by job listings spotted in February. A spokesperson for Amazon confirmed news of the store's opening to the Tribune, saying it was currently hiring managers and other employees, and that it would provide "additional details down the road."
The company opened its first physical bookstore in Seattle last November, offering a selection of best-selling books alongside the company's own hardware — including Kindles, Fire Tablets, and the Echo. There were rumors earlier this year that the company plans to open as many as 400 stores nationwide, with the chief executive of a mall operator, General Growth Properties, suggesting as much during an earning's call. However, General Growth Properties quickly walked this back, with the CEO stating that his remarks were "not intended to represent Amazon's plans." Amazon itself didn't officially comment, but multiple publications reported that the company had no immediate plans to open so many stores.
Although such an ambitious expansion may not be on the cards immediately, it looks like the company is happy to slowly test its brick-and-mortar concept. According to the Tribune, the company's new location in San Diego matches that of its Seattle store, with similar retailers in the two malls and a comparable "upscale" style. This could be Amazon's idea for the future of bookstores: a somewhat luxurious sell for those oddballs who still like to shop in person.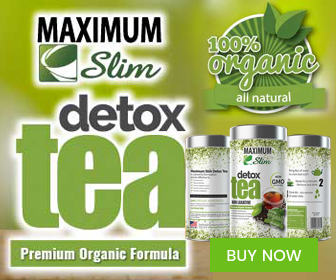 Kizzi Nkwocha is the editor of The Energy Healing Magazine and publisher of The Property Investor and Gold, Oil and Diamonds, the net's fastest growing wealth creation publication. Kizzi Nkwocha made his mark in the UK as a publicist, journalist and social media pioneer. As a widely respected and successful media consultant he has represented a diverse range of clients including the King of Uganda, and Amnesty International. Nkwocha has also become a well-known personality on both radio and television. He has been the focus of a Channel 4 documentary on publicity and has hosted his own talk show, London Line, on Sky TV. He has also produced and presented both radio and TV shows in Cyprus and Spain.