Does your business have an interesting history?   Was the company created through unusual circumstances, did the founder or founders have to overcome challenging obstacles in the early years? Or perhaps the business evolved through spotting a unique gap in the market. My Entrepreneur Magazine and author collaboration service Muse Words are producing the definitive book showcasing the origin of successful businesses.  The book is called Our Story and we want it to tell your story. Can you contribute a chapter? Each chapter of Our Story will tell the history of a business, brand, consultancy or agency. This ground breaking book will provide a unique insight into how a business began while also offering inspiration to new business owners.
Our Story will be produced as both an ebook and paperback and will be marked wordwide.
Co-author requirements:
Must have experience of running / managing or founding a successful business.
Final deadline for chapters:
November 3d 2015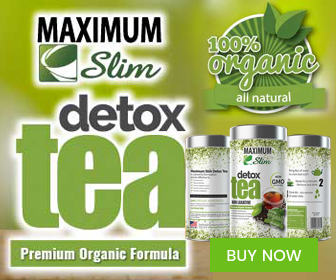 Kizzi Nkwocha is the editor of The Energy Healing Magazine and publisher of The Property Investor and Gold, Oil and Diamonds, the net's fastest growing wealth creation publication. Kizzi Nkwocha made his mark in the UK as a publicist, journalist and social media pioneer. As a widely respected and successful media consultant he has represented a diverse range of clients including the King of Uganda, and Amnesty International. Nkwocha has also become a well-known personality on both radio and television. He has been the focus of a Channel 4 documentary on publicity and has hosted his own talk show, London Line, on Sky TV. He has also produced and presented both radio and TV shows in Cyprus and Spain.