This Summer 2020 The Energy Healing Magazine is publishing our annual showcase of The Top Ten Vegan Champions.
The Energy Healing Magazine is producing our annual showcase of The Top Ten Vegan Champions . Should you, a colleague or client be included?
Our showcase covers professionals in all disciplines promoting a healthy lifestyle change such as the Vegan Diet to combat health problems, alternative Vegan materials used in the fashion industry to make shoes, coats, bags and clothes  and Vegan Products i.e. shampoo, haircare.  We're also keen to identify with the important role these Vegan Champions play within not only their local communities but on the world's footprint.
The Energy Healing Magazine's Top Vegan Champions recognises the outstanding contribution made by individual entrepreneurs over the past twelve months.
Nominations will be evaluated on a variety of benchmarks which may include the candidates experience of problem solving and a solutions focused mind-set, the value they bring to their clients lives or businesses, the impact they have had in their respective areas of practice, their ability to mentor and inspire other businesses or people and their passion for innovation that is 100% ethical, eco-friendly, cruelty-free.
To enter please click here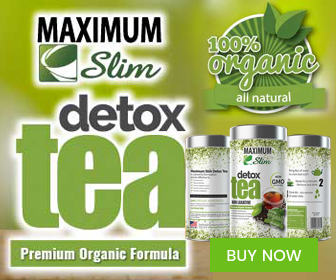 We are an online magazine produced with CARE (Commentary, Analysis, Reflection and Experience).