Many of our readers have asked us for a Twitter profile so, this week we've done just that.
If you'd like to follow us and keep up to date with all The Energy Healing Magazine insightful articles, latest product reviews & well-being information or how to explore alternative complementary health options done a little differently. You can find us by clicking this link Here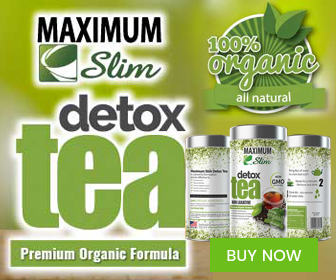 We are an online magazine produced with CARE (Commentary, Analysis, Reflection and Experience).