Muse Words & Lovely Silks are producing a book of poems based on the themes of love, relationships, what makes you happy or a peaceful place.
The book will be produced as an ebook (for Kindle, iPad and other ereaders) and a paperback.   We are keen to promote new writers but will of course consider work by authors with previously published work.
Contribution deadline
June 21st,  2016
Contributor Requirements
Author must have experience of writing poetry.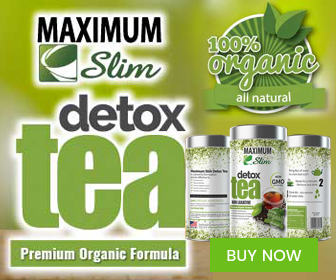 Kizzi Nkwocha is the editor of The Energy Healing Magazine and publisher of The Property Investor and Gold, Oil and Diamonds, the net's fastest growing wealth creation publication. Kizzi Nkwocha made his mark in the UK as a publicist, journalist and social media pioneer. As a widely respected and successful media consultant he has represented a diverse range of clients including the King of Uganda, and Amnesty International. Nkwocha has also become a well-known personality on both radio and television. He has been the focus of a Channel 4 documentary on publicity and has hosted his own talk show, London Line, on Sky TV. He has also produced and presented both radio and TV shows in Cyprus and Spain.