The Energy Healing Magazine has teamed up with Lovely Silks Publishing to produce the ultimate book about happiness, can you contribute a chapter?
The book,  How To Be Happy, will showcase insightful thoughts and ideas of what true happiness means and how we can achieve it.  How To Be Happy will also explore the concept of happiness in both our personal and business lives and  the relationship between happiness and success to improve the quality of our lives through happiness.
We will also spotlight personal stories of people who have overcome challenges to find true happiness.
How To Be Happy will be produced as a paperback book as well as an E-Book.  Should we use your chapter we will publish your image at the end of your work as well as your bio including your contact details, social media etc…
To propose a chapter contribution, please complete the form below: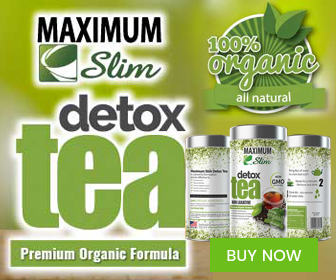 We are an online magazine produced with CARE (Commentary, Analysis, Reflection and Experience).