Weddings Know-How Magazine and Muse Words are looking for contributors for our essential wedding planning book, My Wedding Guide.
The purpose of the book is to produce a practical, easy to follow guide for soon-to-be newlyweds. My Wedding Guide offers advice on how to plan The Big Day. From how to choose a wedding dress, work with photographers, destination weddings, entertainment for your big day, finding the perfect venue, catering, transport, flowers, make up etc…
This book will guide the bride and groom through all the organisational detail of their wedding preparations so that they will feel completely confident about the many choices and decisions they will have to make.
If you can write a chapter for My Wedding Guide, we'd love to hear from you. If we can use your chapter we will publish your profile, photograph and a link to your site. My Wedding Guide will be produced as a paperback and ebook and marketed online and in book stores.
Co-author requirements:
Must have experience of working in the weddings industry or practical experience of working with brides and grooms.
Deadline for chapters:
June 28th 2015
Advertise your brand in this book or become a sponsor. Click here.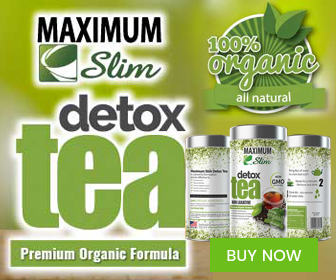 Kizzi Nkwocha is the editor of The Energy Healing Magazine and publisher of The Property Investor and Gold, Oil and Diamonds, the net's fastest growing wealth creation publication. Kizzi Nkwocha made his mark in the UK as a publicist, journalist and social media pioneer. As a widely respected and successful media consultant he has represented a diverse range of clients including the King of Uganda, and Amnesty International. Nkwocha has also become a well-known personality on both radio and television. He has been the focus of a Channel 4 documentary on publicity and has hosted his own talk show, London Line, on Sky TV. He has also produced and presented both radio and TV shows in Cyprus and Spain.