Do you have a life story that could inspire and help others? The Sussex Newspaper and Muse Words are producing the definitive tribute book to outstanding people.
The book features real-life stories that will inspire others and help them strive for success and overcome obstacles.
Would you like to contribute a chapter?
The Book of Amazing People will feature individuals from all over the world who inspire others either in business or in their personal lives.
Topics we are interested in include people who have succeeded in businesses against the odds; people that have fund raised significant amounts for charity, Individuals that have overcome loss or serious illness to create meaningful futures, people that have dedicated their lives to caring for others and animals, those that have made a significant contribution to their communities.
If you can write a chapter for The Book of Amazing People we would like to hear from you.
Co-author requirements:
Must have an inspiring story about an amazing person.
Deadline for chapters:
June 28th 2015
Advertise your brand in this book or become a sponsor. Click here.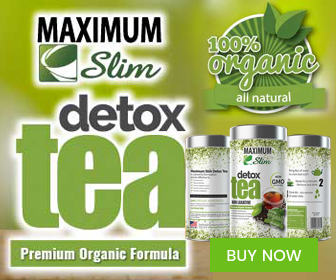 Kizzi Nkwocha is the editor of The Energy Healing Magazine and publisher of The Property Investor and Gold, Oil and Diamonds, the net's fastest growing wealth creation publication. Kizzi Nkwocha made his mark in the UK as a publicist, journalist and social media pioneer. As a widely respected and successful media consultant he has represented a diverse range of clients including the King of Uganda, and Amnesty International. Nkwocha has also become a well-known personality on both radio and television. He has been the focus of a Channel 4 documentary on publicity and has hosted his own talk show, London Line, on Sky TV. He has also produced and presented both radio and TV shows in Cyprus and Spain.