Advanced Learning Magazine is producing a ground breaking book offering advice on how ordinary people can improve their learning.  Can you write a chapter?  The book, Advanced Learning Uncovered, will include chapters on topics such as cognitive enhancement, the growing world of advanced nootropics, how to improve your memory, how to meditate and food that can improve the mind etc. Can you add to this list?  We're also keen on personal accounts of how improving learning has benefited you.
If we can use your chapter we will publish your profile, photograph and a link to your site.  Advanced Learning Uncovered will be produced as a paperback and ebook.
If you would like to be part of our book, please click this link and fill in the contributor form.
Contributor requirement:
Must have experience in one of the areas mentioned above.
Deadline for chapters:
August 14th 2016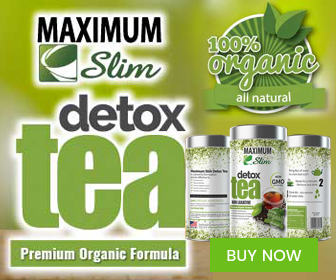 Kizzi Nkwocha is the editor of The Energy Healing Magazine and publisher of The Property Investor and Gold, Oil and Diamonds, the net's fastest growing wealth creation publication. Kizzi Nkwocha made his mark in the UK as a publicist, journalist and social media pioneer. As a widely respected and successful media consultant he has represented a diverse range of clients including the King of Uganda, and Amnesty International. Nkwocha has also become a well-known personality on both radio and television. He has been the focus of a Channel 4 documentary on publicity and has hosted his own talk show, London Line, on Sky TV. He has also produced and presented both radio and TV shows in Cyprus and Spain.