Belinda Bucknell is a Mind Body Coach, an Energy Practitioner and a healer. She helps people blast through the blocks that prevent them from feeling confident, empowered and fulfilled.
She specialises in helping those with long standing emotional and physical issues. Whether it's mental health, PTSD, phobias or chronic illness Belinda gets to the underlying cause of the issue and rips it out by the roots to ensure the result is permanent.
Belinda utilises a number of Energy Healing tools in her tool kit and is a qualified and accredited Emotional Freedom Technique Practitioner, Reiki Practitioner, Access Bars Practitioner and Spiral and Emotional Clearing Practitioner. However, even with many tools under her belt, the thing that makes her work so effective is that she herself has overcome the debilitating effects of Complex PTSD and chronic illness. She has successfully navigated her way out of the difficulties her clients are experiencing and so can confidently shine a light for them now.
Her first hand knowledge of trauma, the brain and neuroscience is extensive and she works at the intersection of the subconscious mind,the nervous system, as well as the energetic body for the deepest results. Belinda's work is thorough, life changing and profound because she is able to access many levels at the same time. She has a reputation for being the last practitioner her clients will ever need to see.
Belinda  will be writing  a   regular column for  The Energy Healing Magazine starting from  next month.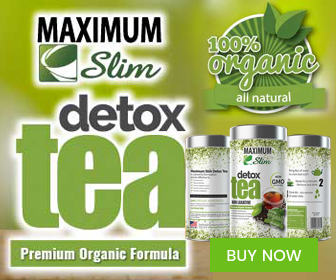 Kizzi Nkwocha is the editor of The Energy Healing Magazine and publisher of The Property Investor and Gold, Oil and Diamonds, the net's fastest growing wealth creation publication. Kizzi Nkwocha made his mark in the UK as a publicist, journalist and social media pioneer. As a widely respected and successful media consultant he has represented a diverse range of clients including the King of Uganda, and Amnesty International. Nkwocha has also become a well-known personality on both radio and television. He has been the focus of a Channel 4 documentary on publicity and has hosted his own talk show, London Line, on Sky TV. He has also produced and presented both radio and TV shows in Cyprus and Spain.